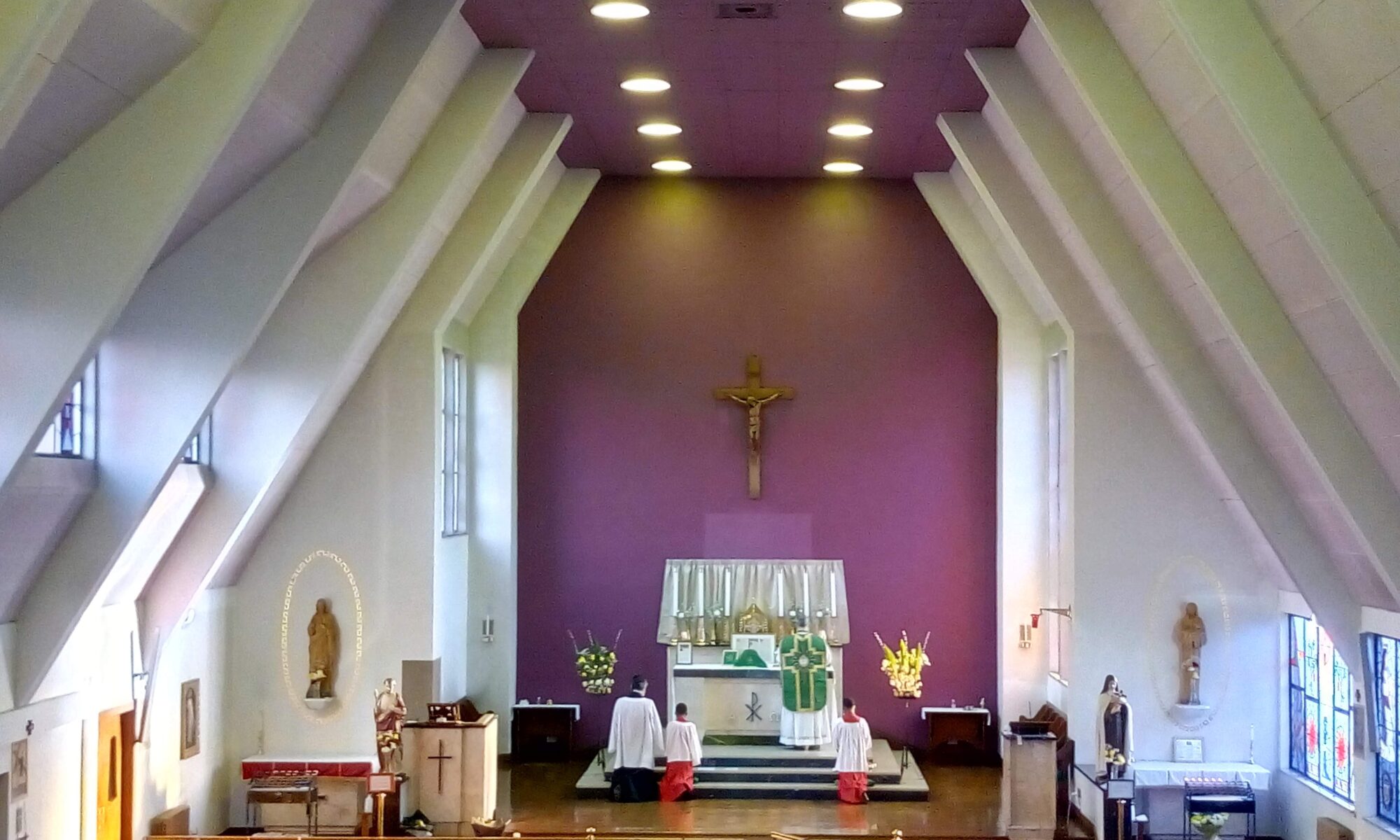 Recorded live during Holy Communion at St Brigid's Toryglen on the 22nd November 2020.

Vigil -St Dominic's Bishopbriggs (2Man&Ped)
Prelude- 'Durch Adams Fall is ganz verderbt' BWV 705
Communion- Prelude in C Minor BWV 934
Postlude- Prelude and fugue in G Major BWV 557
9.30 & 11am- St Brigid's Toryglen (1 Manual)
Proper- Omnia quae fecisti
Prelude- Duo sur Les Tierces*
Offertory- Trio a 2 dessus de Chromhorne et la basse de Tierce*
Communion- Recit de Chomrhorne*
Postlude- Kyrie et fugue sur la trompette*
* Messe Pour Les Couvents, Francois Couperin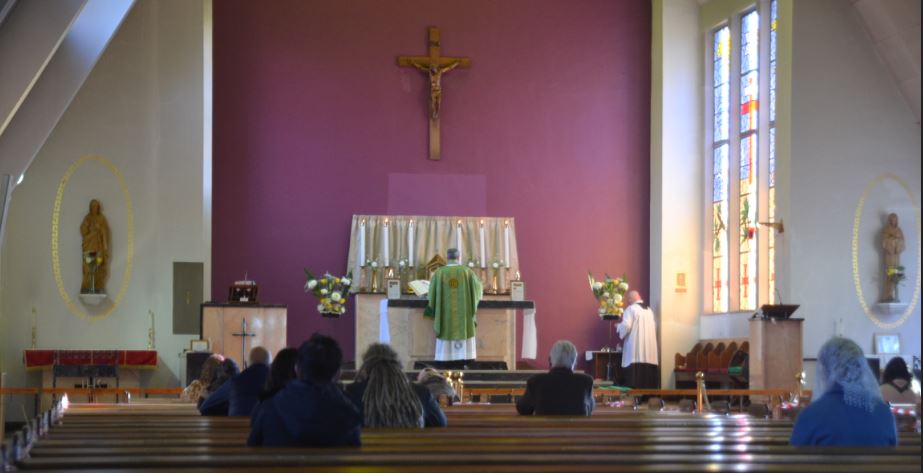 Here is the tail end of the communion antiphon and  J. Faure's O Salutaris Hostia during Mass at St Brigid's, Toryglen yesterday. Experimenting with solo motets duiring covid restrictions on choirs. Excuse the couple of blips- I put the tv monitor in a different place and a glance turned into a search!
Posting the odd mistake is good for efforts to get over one's self. I'll get there one day.