Fraser is a keen conductor of choral and instrumental music and during his study at the Royal Conservatoire of Scotland he had the opportunity to develop an effective conducting technique. His excellent communication skills and encouraging manner have enabled him to bring out the best in each group that he has worked with.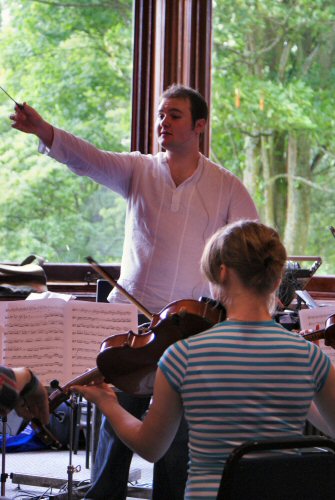 In his role as a church musician, Fraser has been immersed in directing choirs for a number of years and has achieved remarkable standards with these amateur groups. As Organist and Director of Music at St John's Episcopal Church, Greenock, Fraser greatly developed the technical proficiency and repertoire of the choir and under his leadership they performed major choral works in liturgical context. Fraser has also deputised for colleagues and has had the privilege of working with choirs such as the Kilbarchan Singers. In his time as a music teacher at Bishopbriggs Academy, Fraser was responsible for the senior choir and founded the school chamber choir. Both ensembles performed a veriety of works from Vivaldi and Bach to contemporary film music to a high standard.  
Fraser also has much experience of conducting instrumental ensembles. He has worked as Musical Director for two residential Orchestra courses run by Scripture Union, conducted Barrhead Brass Band and has deputised as conductor for Brass Sounds Inverclyde and Riverside Youth Band.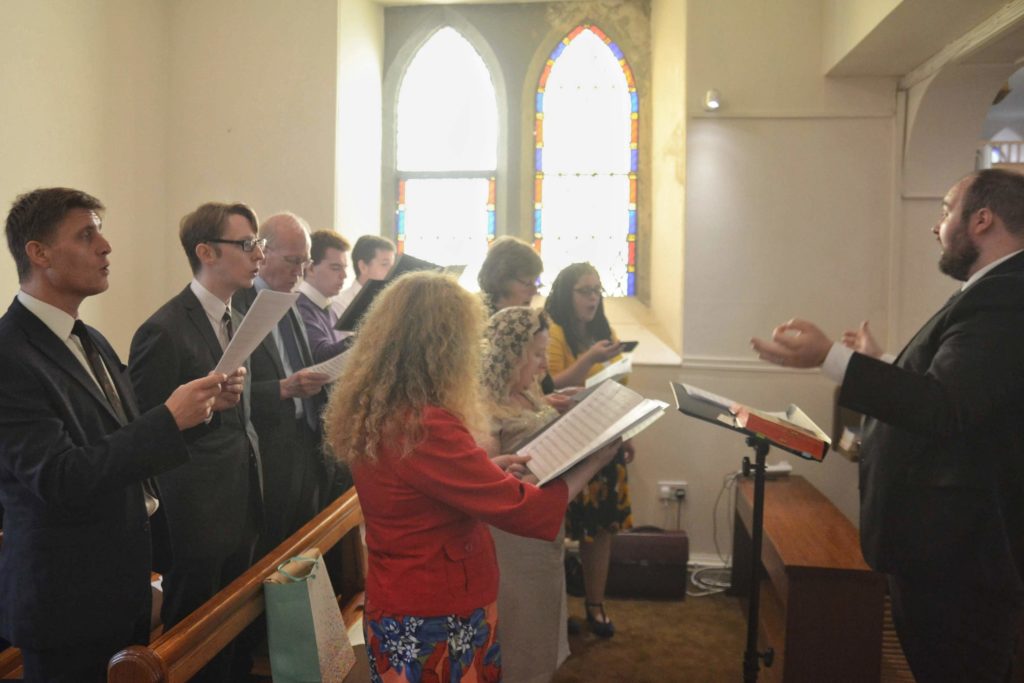 Fraser's current work is with Cantores Matris Dei and Una Voce Scotland where he is fortunate to work with groups of able amateurs and fellow professionals in providing high quality performance of plainchant and polyphony for the sacred liturgy. Fraser's study of vocal performance at the RCS has given him an excellent foundation for improving singing technique in ensembles that he works with.